Unparalleled technology-enabled solutions, the industry's largest network of inspection professionals and decades of safety inspection experience.
These powerful credentials make BuildingReports the trusted resource service companies, building owners and safety officials count on for accurate, verifiable and comprehensive safety compliance reporting.
BuildingReports' mobile and online inspection reporting tools enable inspectors to quickly gather data on fire and life safety devices to ensure they are working properly and meet code requirements, or identify actions needed to meet compliance through easily verifiable inspection reports. BuildingReports has the solutions, inspected device data and the qualified network to cement its reputation as the most trusted name in compliance reporting.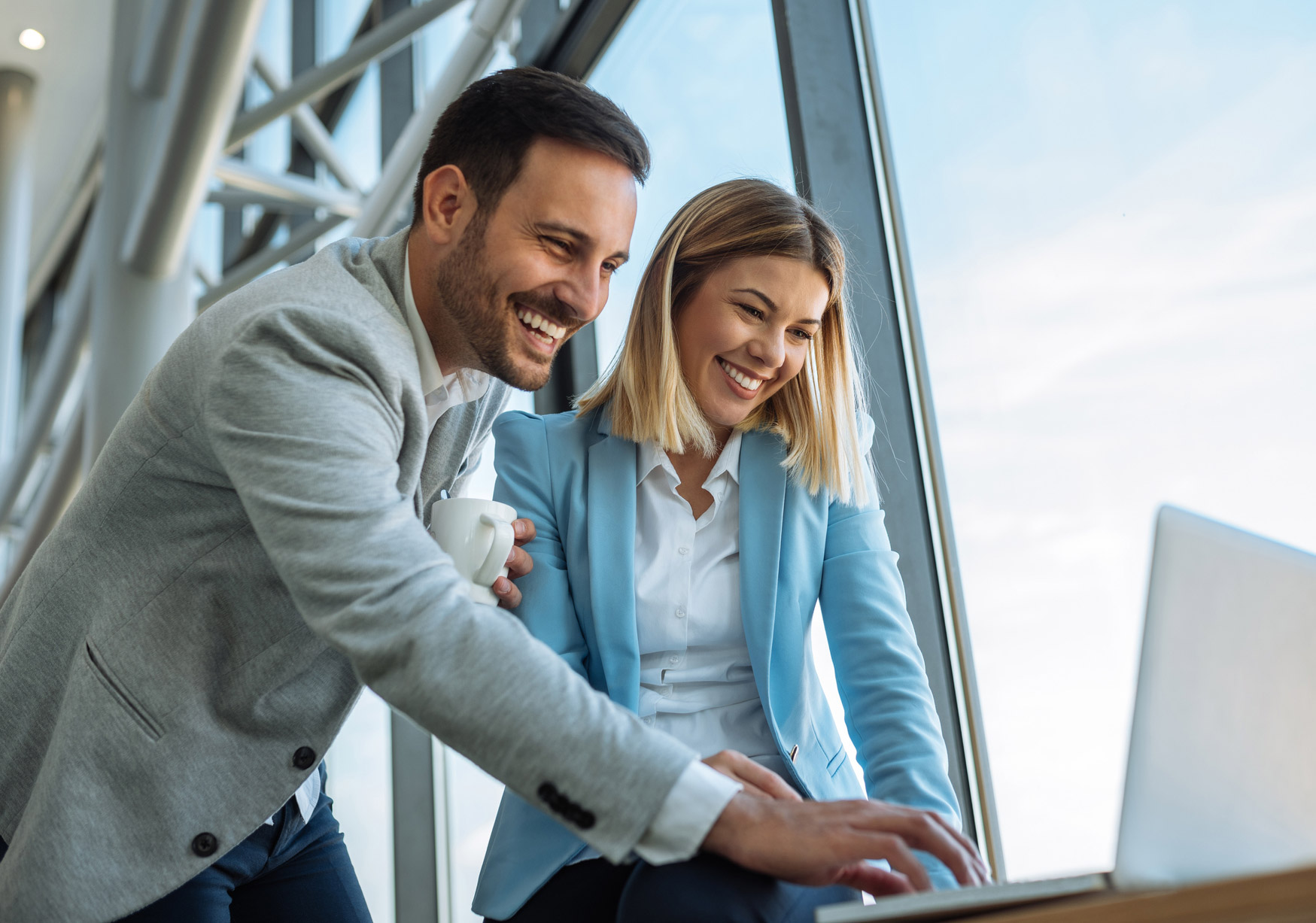 BuildingReports leverages innovative technology and on-demand reporting tools to dramatically improve the building safety inspection process, leading to lower inspection cost and significantly reduced compliance risk.
Service companies rely on BuildingReports' easy to use mobile scanning tools, online report database and management tools to properly inspect and maintain the safety devices in buildings they serve. With BuildingReports' 24/7 access to secure online inspection reports, building owners and AHJ's can verify the inspection was conducted properly and that safety equipment is working as expected. Building owners can also determine if any actions are required to comply with security standards and thereby reducing risk.
Memberships & Partnerships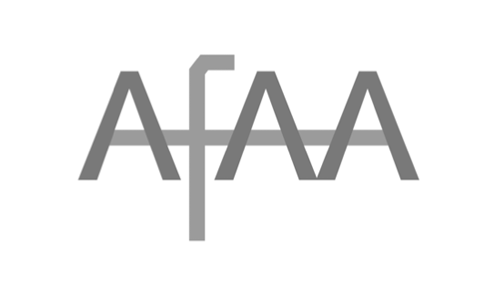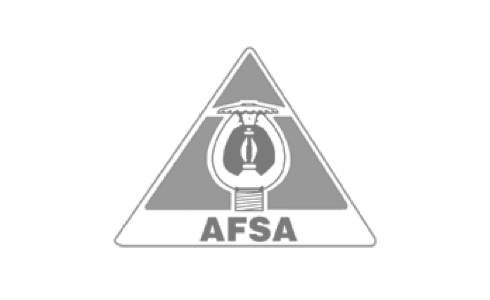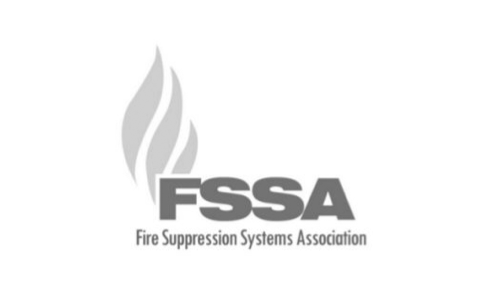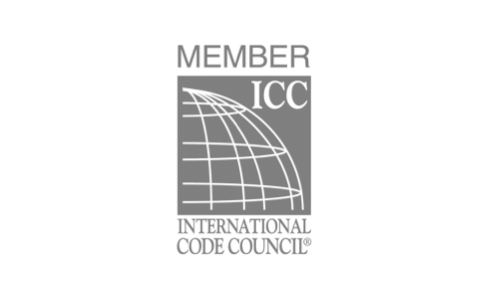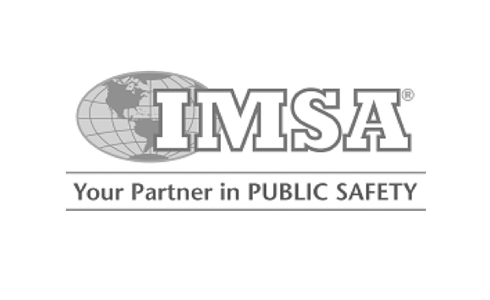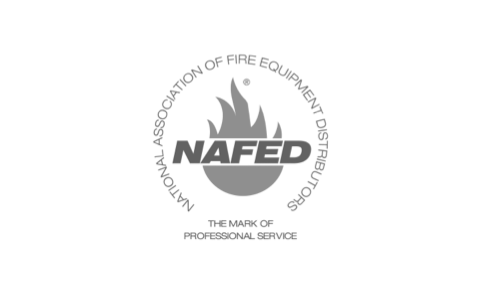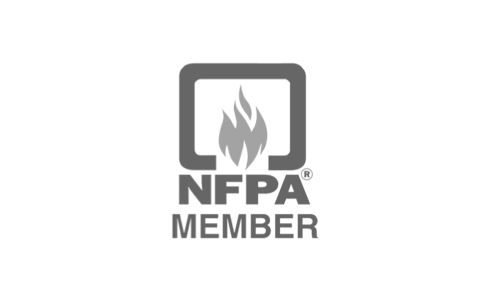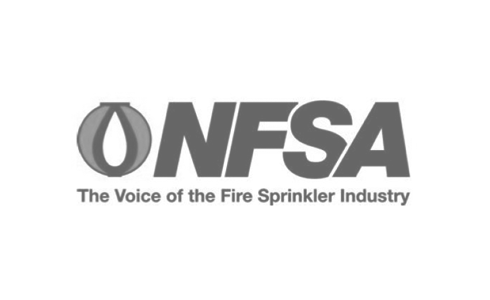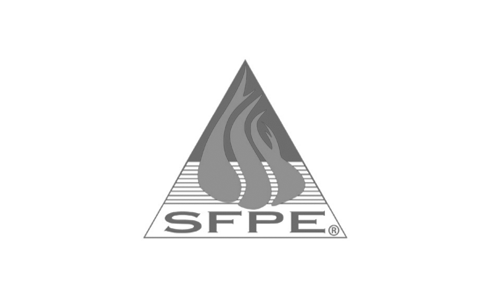 What makes BuildingReports the most trusted name in compliance reporting?
For more information or a personalized online demonstration, contact us at info@buildingreports.com or (770) 495-1993 ext. 1.