With billions of fire and life safety devices requiring individual inspection, testing and maintenance, BuildingReports has created the TrueCompliance certification program to ensure nothing is left to chance.
The TrueCompliance certification program extensively reviews and verifies both individual inspectors and service companies in our Service Member Network so building owners and facility management can have peace of mind when selecting an inspection and service provider. This certification program allows our service member network to display their licenses, certifications, insurances and distributorships - along with their employee's details - to demonstrate they have all the proper credentials and training to gain this seal of approval.
BuildingReports is a third-party verification service that independently verifies the service company and employee's credentials. As such, building owners and fire and safety officials can rest assured that the service companies they do business with conduct thorough and fully compliant inspections.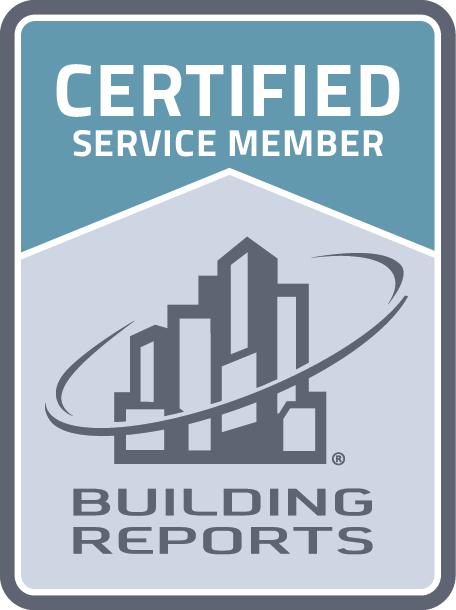 For an individual inspector to become certified in the TrueCompliance program, they must undergo training on BuildingReports' inspection reporting tools by a BuildingReports trainer. Once complete, the inspector receives a proof-of-training certificate.
Certification details can be entered and stored in the BuildingReports service to automatically appear in the appropriate section of all of their inspection reports. The "Certified Service Member" seal appears within a report when both the inspector and service company have received BuildingReports training. This assures building owners and managers that the inspector is trained on documenting a life safety compliance inspection correctly.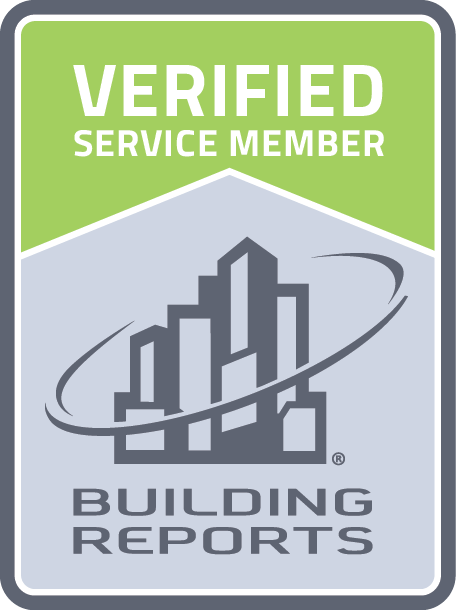 The first step for a service company to become verified is by providing company licenses, certifications, affiliations and insurance details. BuildingReports then thoroughly investigates and contacts each association, insurance company, etc. to independently confirm the service company is up to date on each of the required documents.
Service companies that are verified can indicate their status in their inspection reports, marketing materials and websites. Verified service companies also receive a "Verified Service Member" seal that identifies them to building owners and managers as a higher-level BuildingReports member.
Looking to partner with a BuildingReports Verified Member in your area?
Are you an existing user or Service Member looking to become Certified or Verified?