ComplianceCenter offers unique advantages that meet or exceed all NFPA codes and standards.
While other solutions leverage manual, outdated methods of communication and enforcement, therefore requiring unnecessary submission fees to fund those efforts, ComplianceCenter leverages modern technology like automated SMS text messages and email notifications to provide the same outsourced enforcement services while encouraging and improving compliance and maintaining constructive relationships with the community.
BuildingReports recently partnered with InspectionReportsOnline.net (IROL) to combine the best of both platforms for third-party digital compliance reporting management. Read the official press release to learn more.
"ComplianceCenter has allowed our inspection group the ability to identify current safety conditions within our community, based on professional experts conducting service inspections at our businesses. Reviewing the ComplianceCenter web portal immediately informs us of potential problems that are being corrected or need our agency to follow-up."
Jim Williams
Fire Marshal
City of Kalamazoo
ComplianceCenter helps improve relationships and simplify the report submission process for Fire & Life Safety Service Providers and facility management professionals alike: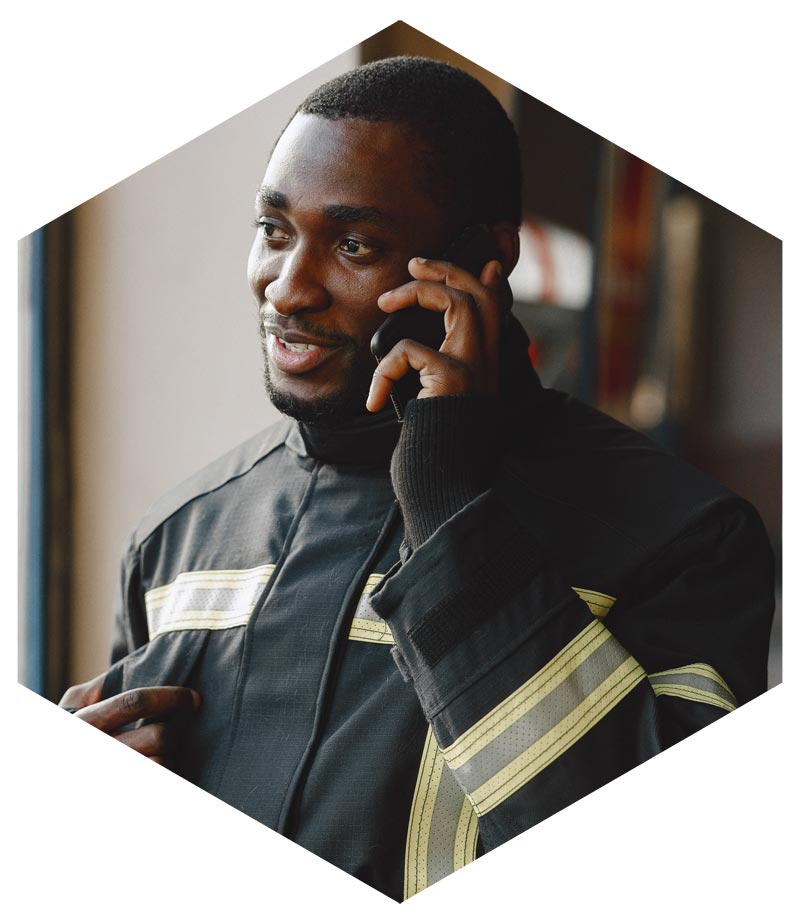 Fire & Life Safety Service Providers
ComplianceCenter allows ALL Fire & Life Safety Service Providers to continue using existing procedures and inspection technologies, while providing valuable tools to assist in collaborating and communicating with customers and AHJ's, all at no cost to the department or taxpayers.
Facility Management & Building Owners
Those responsible for managing the compliance of commercial properties are consistently seeking to reduce liability and ensure the safety of occupants. Therefore, building owners and facility managers also receive the benefits of ComplianceCenter's free online inspection and compliance community through leveraging a centralized resource and closing the loop on risk mitigation, without subjecting taxpayers to additional fees from other third-party reporting solutions on the market.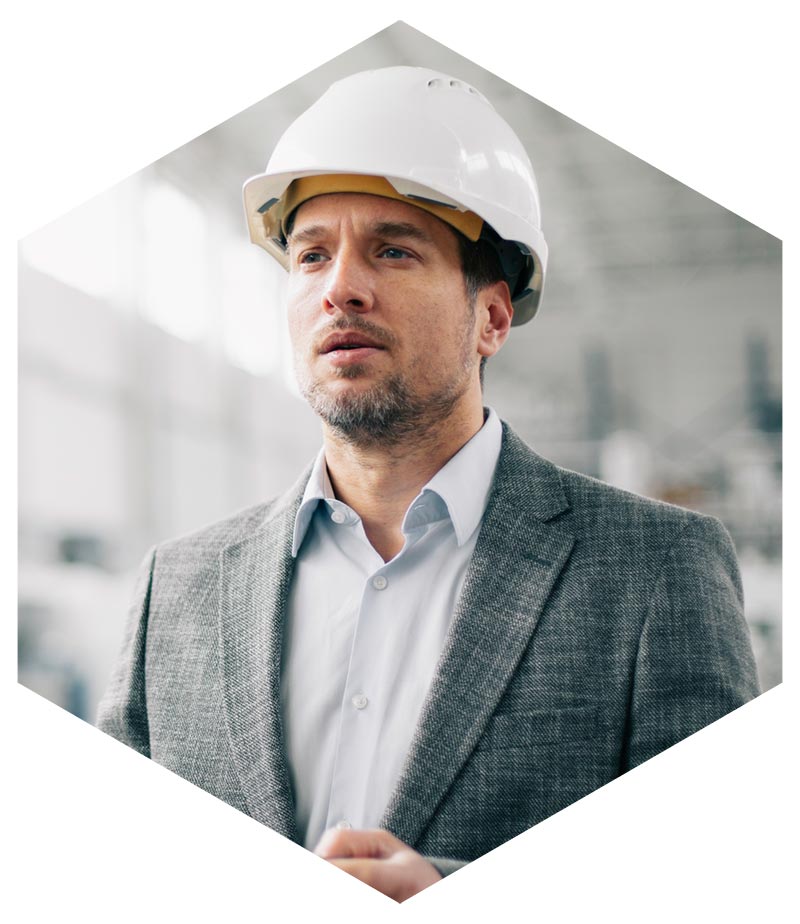 "A condition identified as a potential unsafe condition prominently shows up with a red tag icon next to the business name. The red tag keeps us informed of which inspection report we need to review first… Having the information provided by the ComplianceCenter contributes to having a safer community."
Jim Williams
Fire Marshal
City of Kalamazoo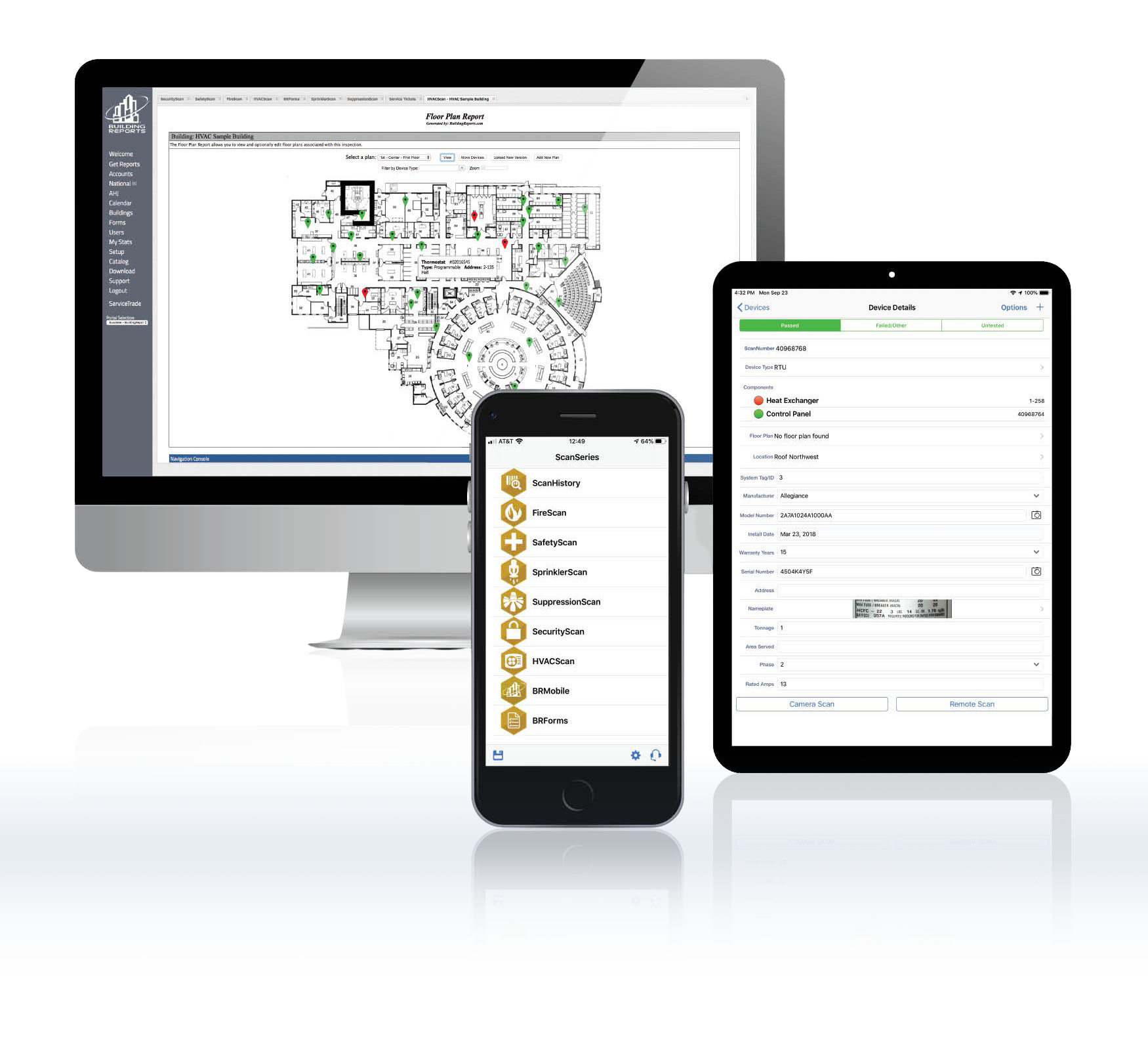 See how online inspection and compliance reporting tools can change your business.
Schedule a demo today and we'll show you how you can reduce risk and improve efficiencies.